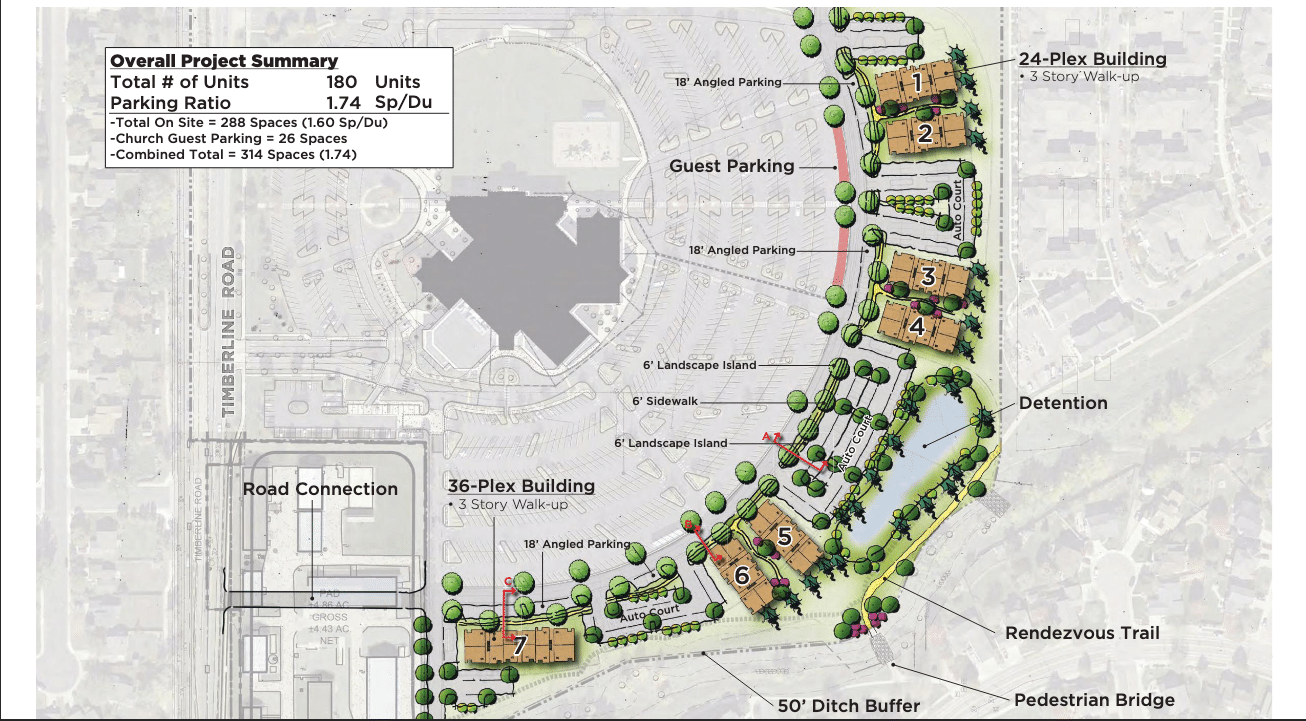 Two new multifamily projects proposed for Fort Collins
FORT COLLINS — Two new multifamily residential projects that could bring 200 more units onto the market went through concept review with the Fort Collins Planning and Zoning Board last week. The larger of the two projects is a potential seven-building, 180-unit development on a nine-acre portion of the Timberline Church property at 2908 S….
This content has been intentionally hidden.
You must log in or purchase a subscription to view the rest of this content.
OR
Start your subscription to BizWest, The Business Journal of the Boulder Valley and Northern Colorado, TODAY!