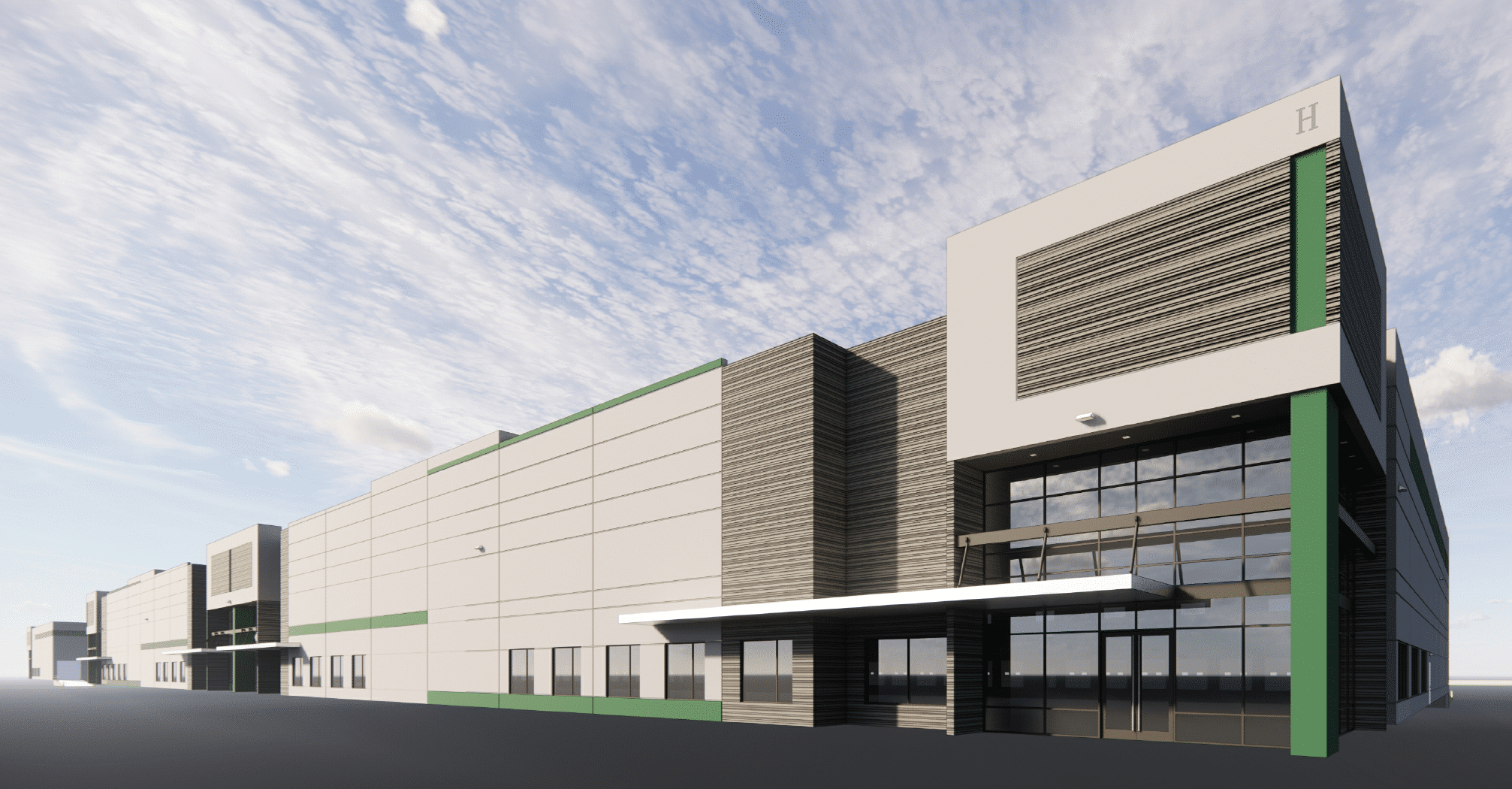 Hines, U-Haul parent plan separate Loveland projects after land buys
LOVELAND — Hines Interests LP will develop two industrial buildings totaling 188,000 square feet, and U-Haul will build seven acres of do-it-yourself moving and storage facilities on Byrd Drive between Interstate 25 and the Northern Colorado Regional Airport after two land buys involving Martin Lind. Brands West Phase I LLC bought 19 acres on Oct….
This content has been intentionally hidden.
You must log in or purchase a subscription to view the rest of this content.
OR
Start your subscription to BizWest, The Business Journal of the Boulder Valley and Northern Colorado, TODAY!