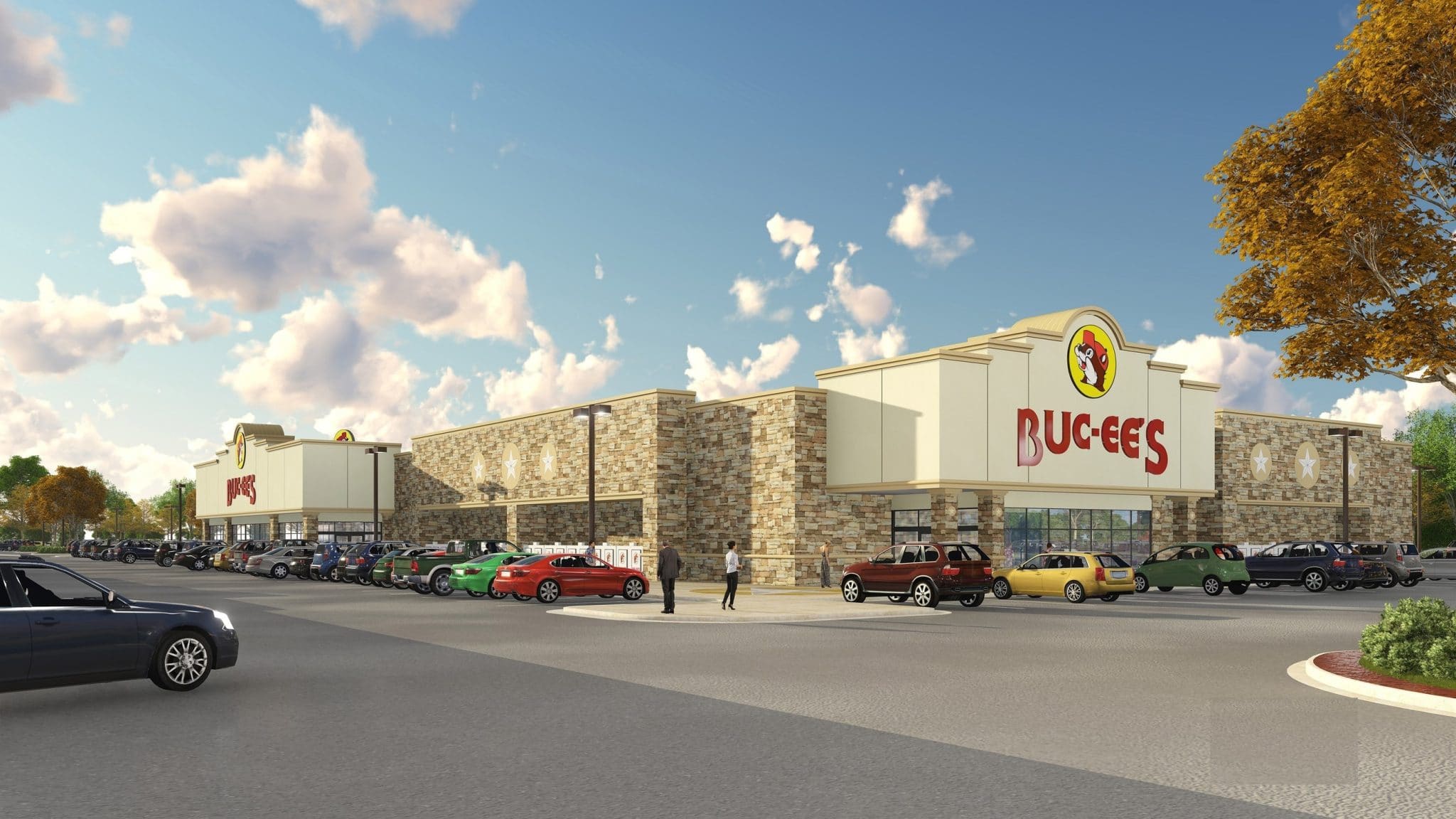 Buc-ees to break ground on massive Johnstown convenience store
JOHNSTOWN — Buc-ee's is one step closer to bringing one of the world's largest convenience stores to Northern Colorado. The Pearland, Texas-based chain will break ground June 7 on its 74,000-square-foot project at the southwest corner of Interstate 25 and Colorado Highway 60. The store will tie one in Sevierville, Tennessee as the world's largest….
This content has been intentionally hidden.
You must log in or purchase a subscription to view the rest of this content.
OR
Start your subscription to BizWest, The Business Journal of the Boulder Valley and Northern Colorado, TODAY!