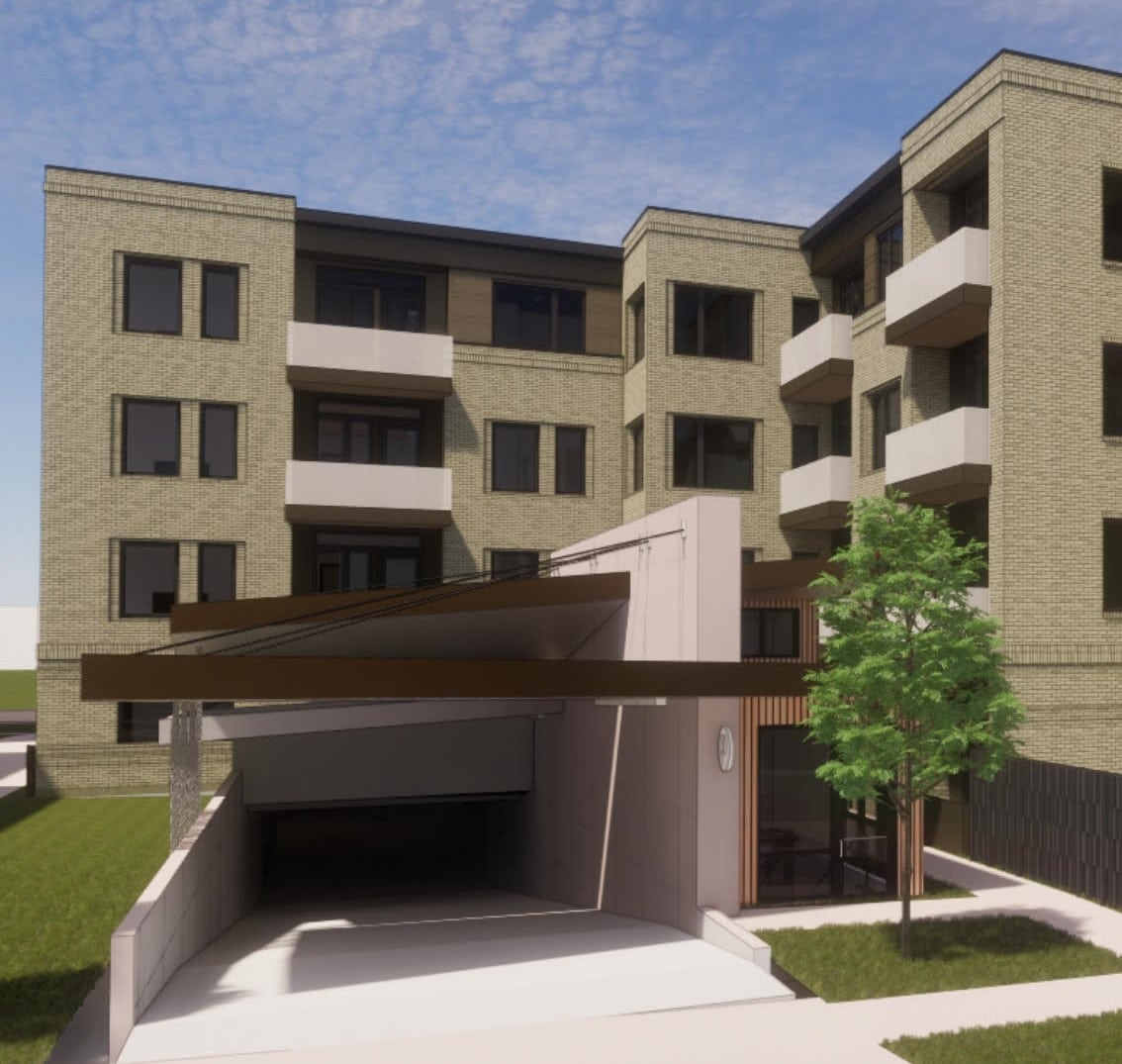 Boulder Commons' final phase to begin construction
BOULDER — The final phase of the Boulder Commons development near 30th and Pearl streets in Boulder will be launched with a groundbreaking set for July 19. Grounded Capital and Boulder-based Morgan Creek Ventures are developing the transit-oriented mixed-use community that, when completed, will consist of 11 buildings including office, retail and multifamily residential units….
This content has been intentionally hidden.
You must log in or purchase a subscription to view the rest of this content.
OR
Start your subscription to BizWest, The Business Journal of the Boulder Valley and Northern Colorado, TODAY!