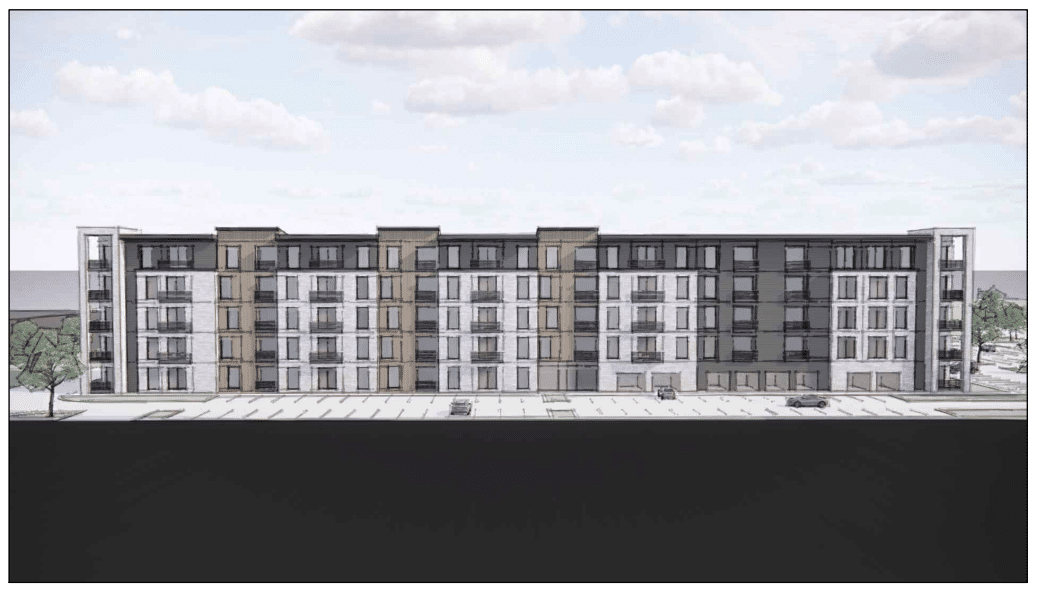 Developer proposes mixed-use project on Monroe school site
LOVELAND — The lockers are empty, classrooms cleaned out and the cafeteria now a mid-day destination of the past. Monroe Elementary has taught its last cadre of students. And the building will be razed. Developer United Property Development LLC of Minneapolis and Denver bought the 6.61-acre property from the Thompson School District for $6 million….
This content has been intentionally hidden.
You must log in or purchase a subscription to view the rest of this content.
OR
Start your subscription to BizWest, The Business Journal of the Boulder Valley and Northern Colorado, TODAY!