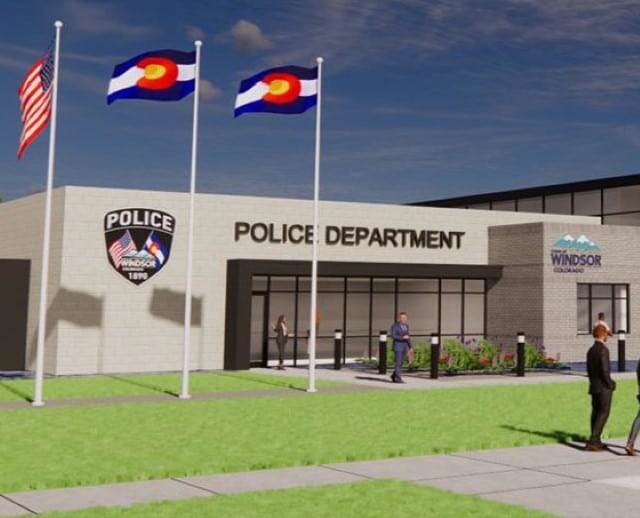 New Windsor police headquarters due in 2025
WINDSOR — The Windsor Police Department is getting a new $30 million police headquarters.that's more than double the size of its current facility. Ground was broken Aug. 11 for the new 43,000-square-foot building at 960 N. 15th St., which will replace a 15,715-square-foot building at 200 N. 11th St. when it opens in early 2025….
This content has been intentionally hidden.
You must log in or purchase a subscription to view the rest of this content.
OR
Start your subscription to BizWest, The Business Journal of the Boulder Valley and Northern Colorado, TODAY!