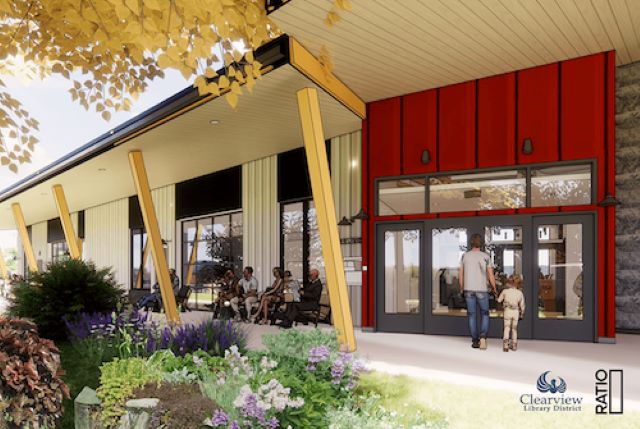 Library district to open new chapter with Severance branch
SEVERANCE — Construction is underway on the Windsor-based Clearview Library District's second branch, a 10,000-square-foot facility just west of the town hall in Severance. Ground was broken May 22 for the new library, which is being built by Centennial-based Fransen Pittman Construction with architecture by Denver-based Ratio Design and is scheduled to open next February….
This content has been intentionally hidden.
You must log in or purchase a subscription to view the rest of this content.
OR
Start your subscription to BizWest, The Business Journal of the Boulder Valley and Northern Colorado, TODAY!