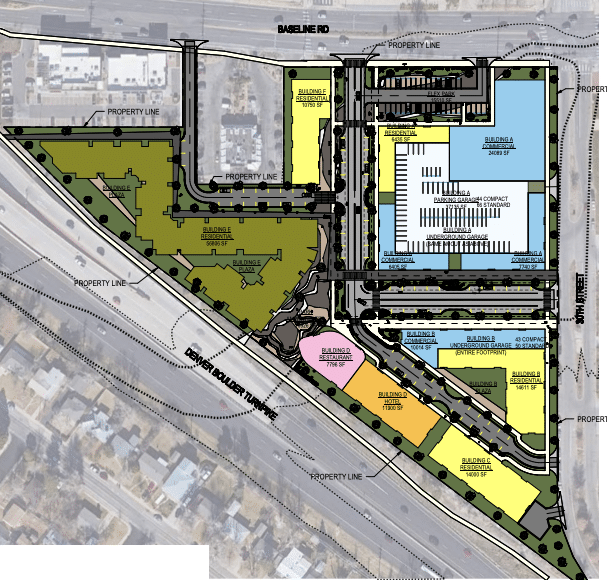 'Will Vill II' business owners face uncertain future.
BOULDER — The new owner of Moe's Original BBQ in south Boulder doesn't shy from talking about a developer's plan to flatten the strip mall that houses his restaurant to make way for 610 apartments in six high-rise buildings. The same cannot be said for the owners of other businesses at the southeast quadrant of…
This content has been intentionally hidden.
You must log in or purchase a subscription to view the rest of this content.
OR
Start your subscription to BizWest, The Business Journal of the Boulder Valley and Northern Colorado, TODAY!