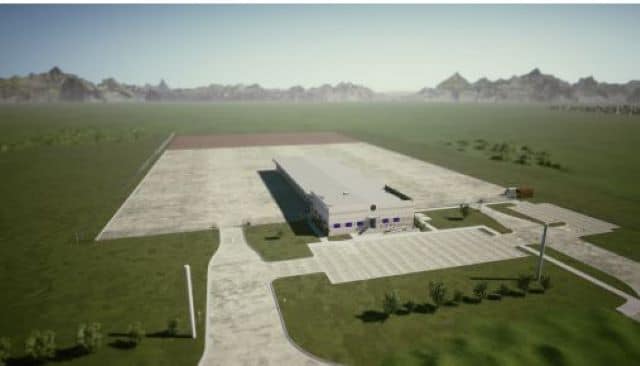 Plan for freight transfer facility to get closer look in Loveland
LOVELAND — Residents will soon get a look at revised plans for a large freight transfer facility just north of Northern Colorado Regional Airport on the eastern edge of Loveland. A neighborhood meeting has been scheduled to begin at 5:30 p.m. Oct. 26 at the city's Development Services Building, 410 E. Fifth St. in Loveland….
This content has been intentionally hidden.
You must log in or purchase a subscription to view the rest of this content.
OR
Start your subscription to BizWest, The Business Journal of the Boulder Valley and Northern Colorado, TODAY!