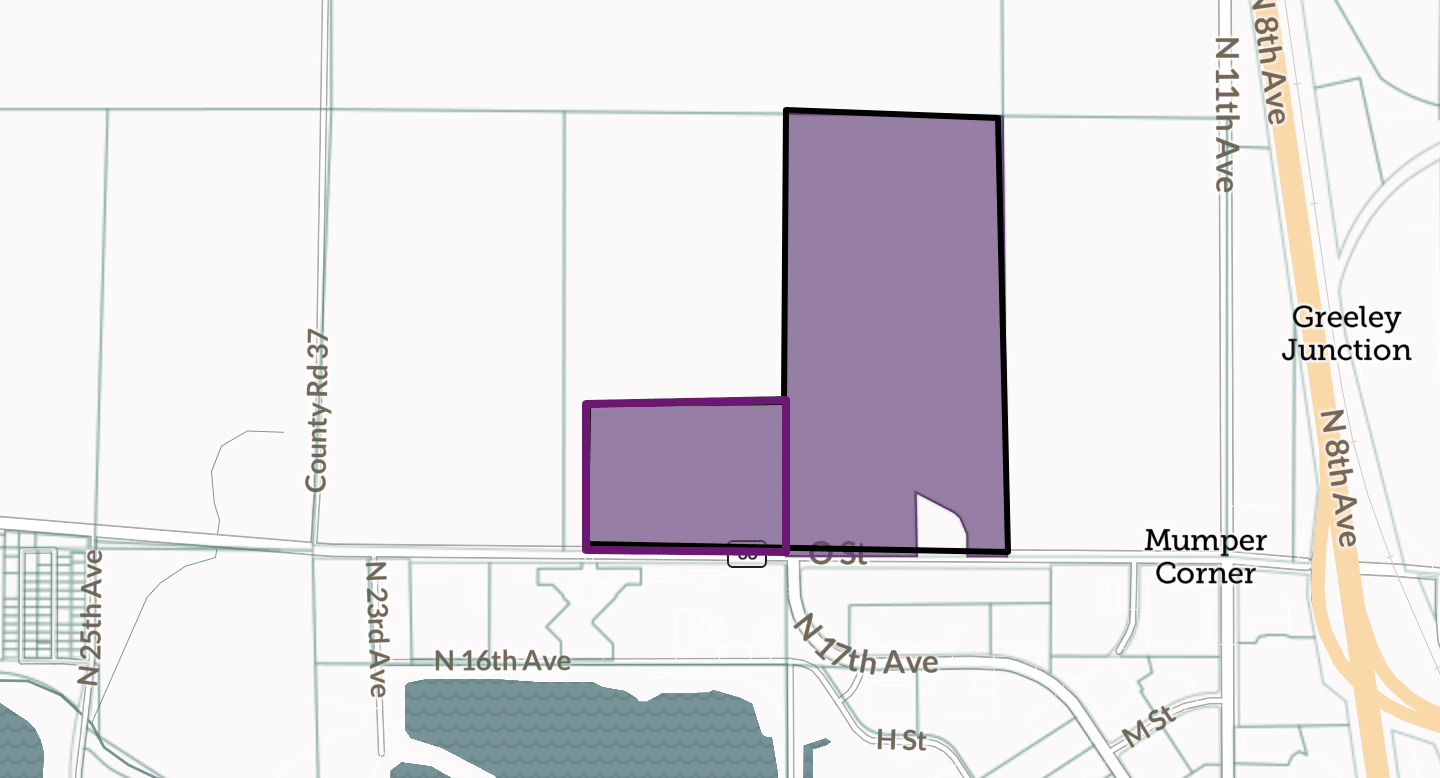 Weld County scoops up last piece of the Grainery site
GREELEY — Weld County is now the owner of a 102-acre parcel on O Street, a site that was the final portion of the Grainery site available for sale. The Grainery was planned in the early 2010s as mixed-use development on nearly 700 acres at the former Monfort Inc. feedlots and headquarters west of U.S….
This content has been intentionally hidden.
You must log in or purchase a subscription to view the rest of this content.
OR
Start your subscription to BizWest, The Business Journal of the Boulder Valley and Northern Colorado, TODAY!