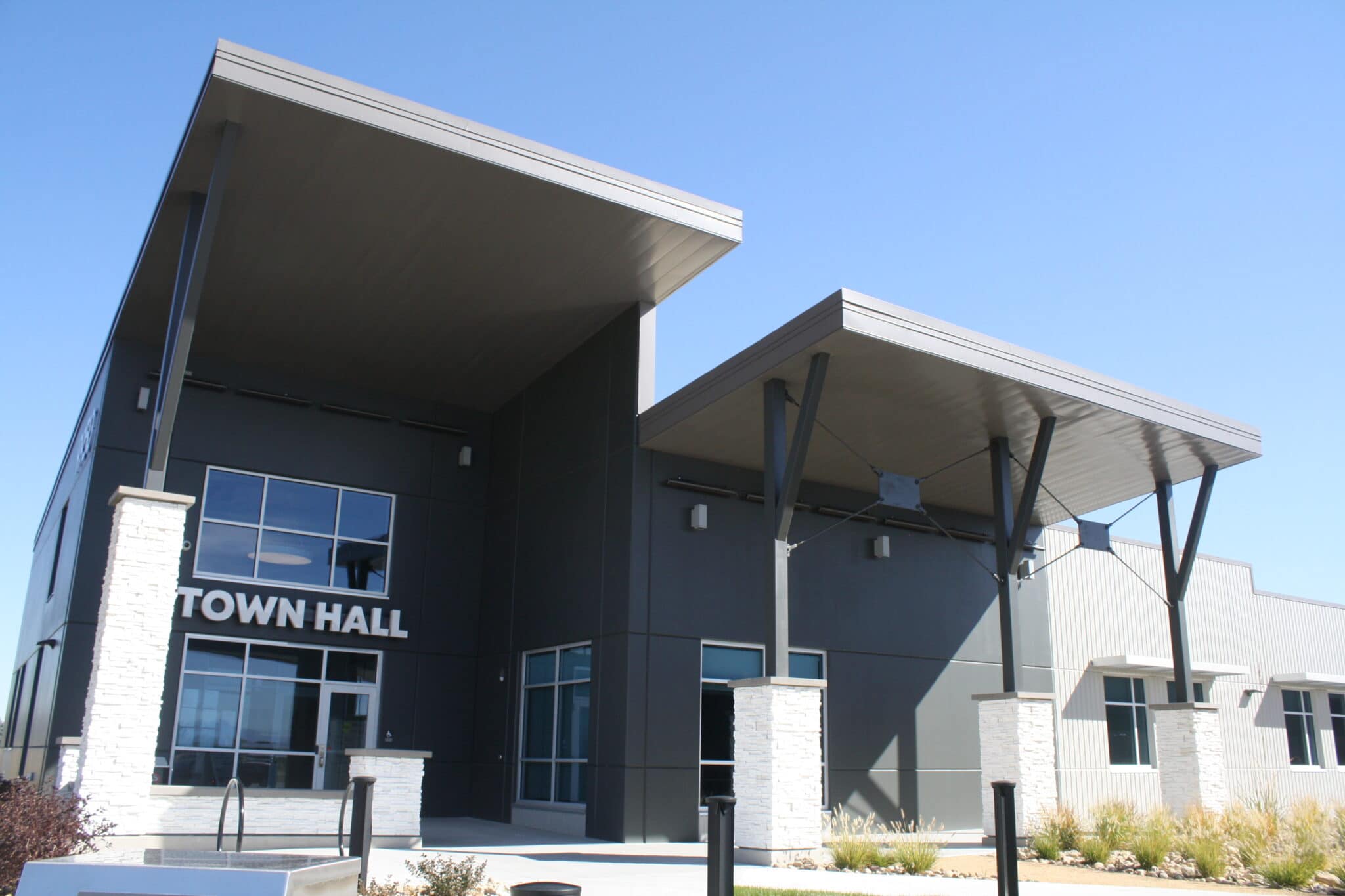 New Firestone Town Hall giving town room to grow
FIRESTONE — With the new Town Hall complete and staff moved in, the space — and the ways in which it enables the government to help the community — are a big hit with Firestone officials. "We're fully open and operating," said Paula Mehle, director of economic development for Firestone. "We have room for growth….
This content has been intentionally hidden.
You must log in or purchase a subscription to view the rest of this content.
OR
Start your subscription to BizWest, The Business Journal of the Boulder Valley and Northern Colorado, TODAY!